Traveling in times of a pandemic can quickly become a difficult task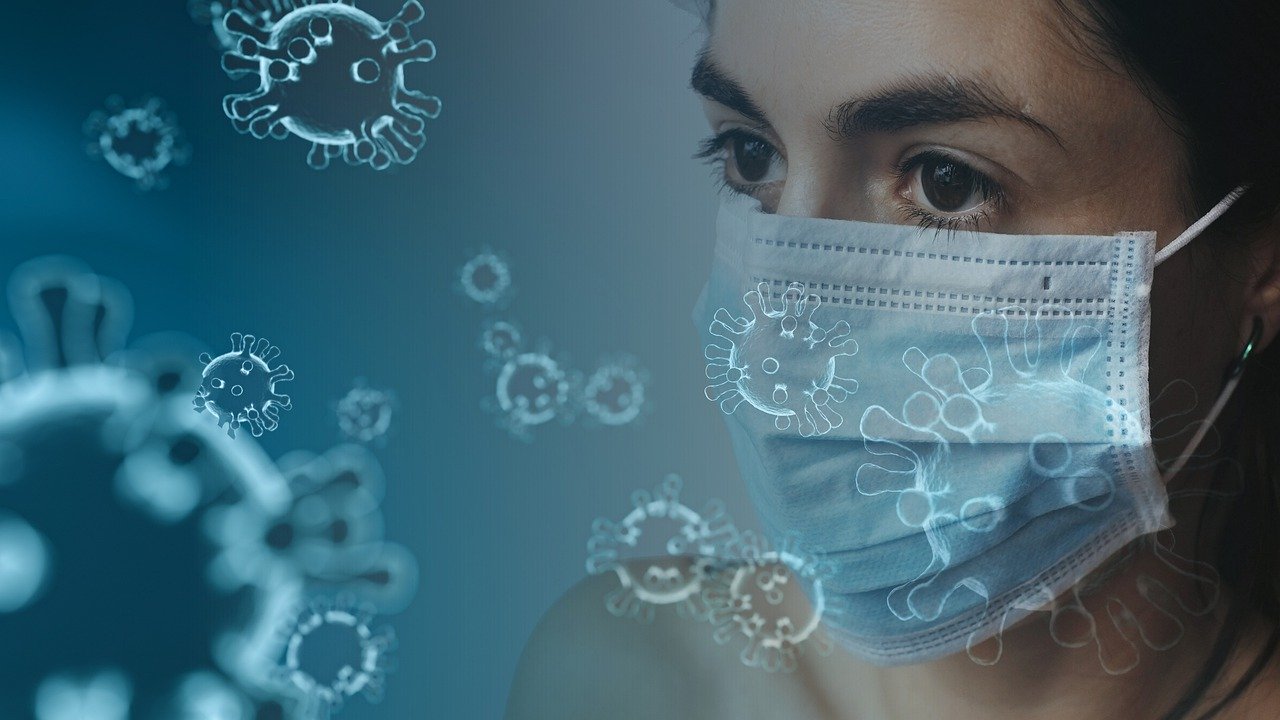 Do you feel familiar with these questions?
May I currently travel abroad for professional or private purposes/activities?
Which borders/border crossings are open and how do I reach my desired destination?
Do I need special documents/confirmations?
Do I have to undergo a quarantine when entering or leaving the country?
Do I need a current Covid 19 test?
Is a tracing/tracking APP mandatory for this country?
May I need a visa for this country from now on that I didn't need before?

OEVKG takes the concerns and fears of customers seriously!
Our unique NEW SERVICE, the so-called TRAVEL-CHECK, offers our customers the INDIVIDUAL check of your journey for feasibility and special regulations!
With this unique service, we take the bureaucratic burden off our customers' shoulders to struggle through the jungle of legal texts or regulations from a wide variety of sources.
You are very welcome to use our new service for all private and professional trips within and outside the EU.
After extensive examination, our experts will send you a complete overview of the provisions regarding entry and exit, quaratine measures, information about border openings, necessity of Covid 19 tests etc., including all source references.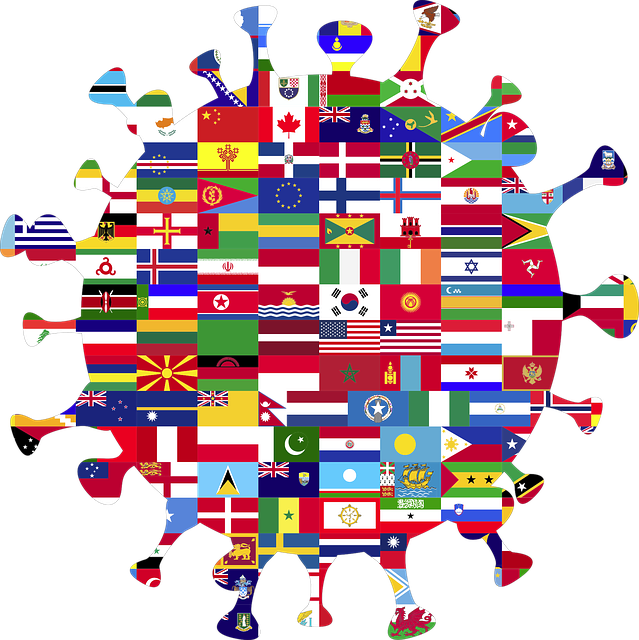 There are 2 ways to book your TRAVEL-CHECK:
Very easy and convenient via our ONLINE portal:
- Register/Log in at www.oevkg.at
- Select traveler, country and "TRAVEL-CHECK" as category
OFFLINE using classic forms- order form and application form

The cost per TRAVEL-CHECK amounts to EUR 49,90 net plus VAT per order.
If you need a SAMEDAY processing within 24 hours (on working days), we charge a sameday surcharge of EUR 29,90 net plus VAT.
Should you wish to revise the existing order shortly before departure (within 14 days), a revision fee of EUR 29,90 net plus VAT will be charged.
Our team is at your disposal at any time if you have any questions.
WE'RE HERE FOR YOU!
STAY HEALTHY!

Your OEVKG team!