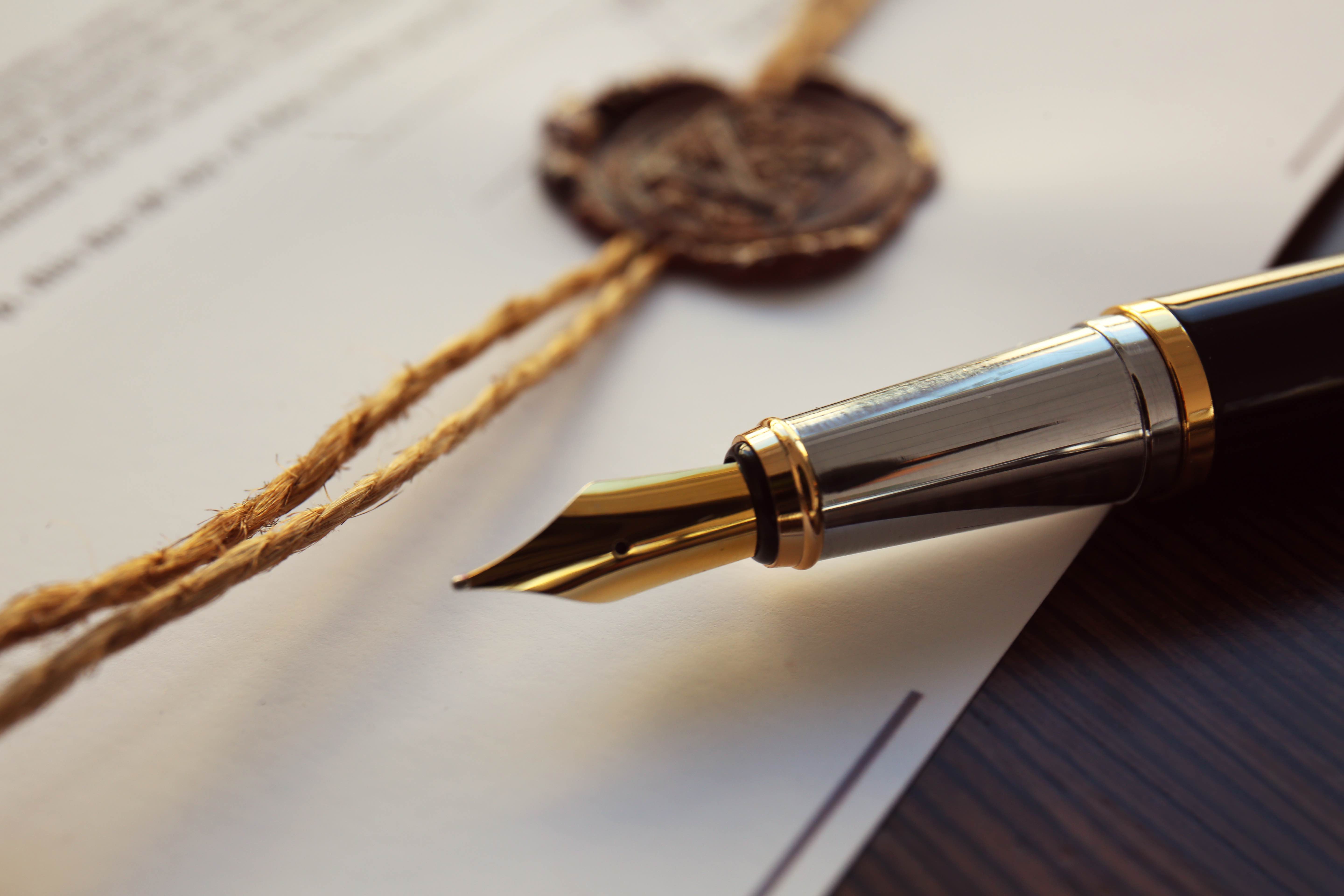 If you want to use an Austrian document abroad, you may need to have the document authenticated first.
There are 2 types of an authentication:
Legalization:
The purpose of the (diplomatic) legalization is to confirm the legal validity and authenticity of Austrian documents, so that these documents can also be presented at authorities abroad. The legalization will be completed by the consulate of the country in which the documents are to be used.
Apostille:
Depending on the country in which the documents are needed, a so-called apostille on the documents may be sufficient.
The apostille is a form of authentication that is used in legal transactions between accredited countries of the Hague Convention No. 12, to exempt legalization from foreign documents.

Authentication/Legalization is often carried out for following documents:
Birth certificate
Extract of Criminal record
Marriage certificate
Commercial documents (Certificate of Origin, Invoice)
Power of Attorney
Different type of contracts
Extract of Commercial Register
Product certificate
Medical documents
Tax declaration/Financial extract
Examples for authentications/legalizations:
For a wedding abroad, legalized civil status certificates (birth certificate, marriage ability certificate) are often required.
For starting a job abroad, the foreign authorities may require, amongst other documents, a legalized criminal record and/or legalized diploma/qualification certificates from Austria.
When exporting goods to third countries and/or important business agreements/deals, the submission of legalized documents is essential. At company locations in third countries, currently legalized company documents are asked regularly.
The ÖVKG provides you with many years of experience of our employees and take care of the complicated administrative procedures and time-consuming telephone calls with the consulates.
Regardless of wether you need our service for private use or a business purpose – the ÖVKG supports you in all legalization and authentication processes and we also have a long-standing and reliable partner at our side for certified translations.
Use our range of services for quick, uncomplicated and correct processing!
Contact us now for a non-binding offer or send your request directly via E-Mail to wien@oevkg.at

Since processing time and costs depend on the type and number of documents, we would be pleased to make you an individual offer.
If you would like to use our service, please fill out our legalization order form completely and send it, together with the original documents which need to be legalized, to our office.
Of course we would be pleased to organise also the pick-up of the original documents with our courier service.